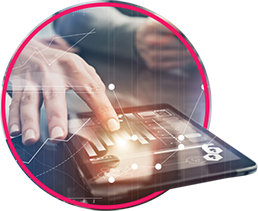 Research & Development
Looking forward to always create innovative products in order to fill the needs of our customers, our R&D team following Agile methodologies and high quality industrial standards, designs and implements prototypes for our new products.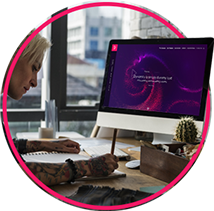 Product design & production
Our teams undertake custom product design and full production in entertainment, gaming and hi-tech fields, according to our customers' needs.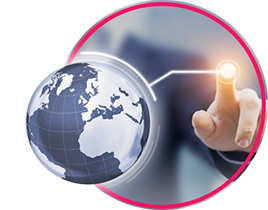 Product Distribution
& Customer Support
Having long term presentation and collaborations in the world trade market, we support reliable worldwide products distribution & customer support.